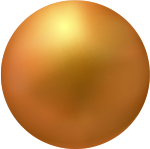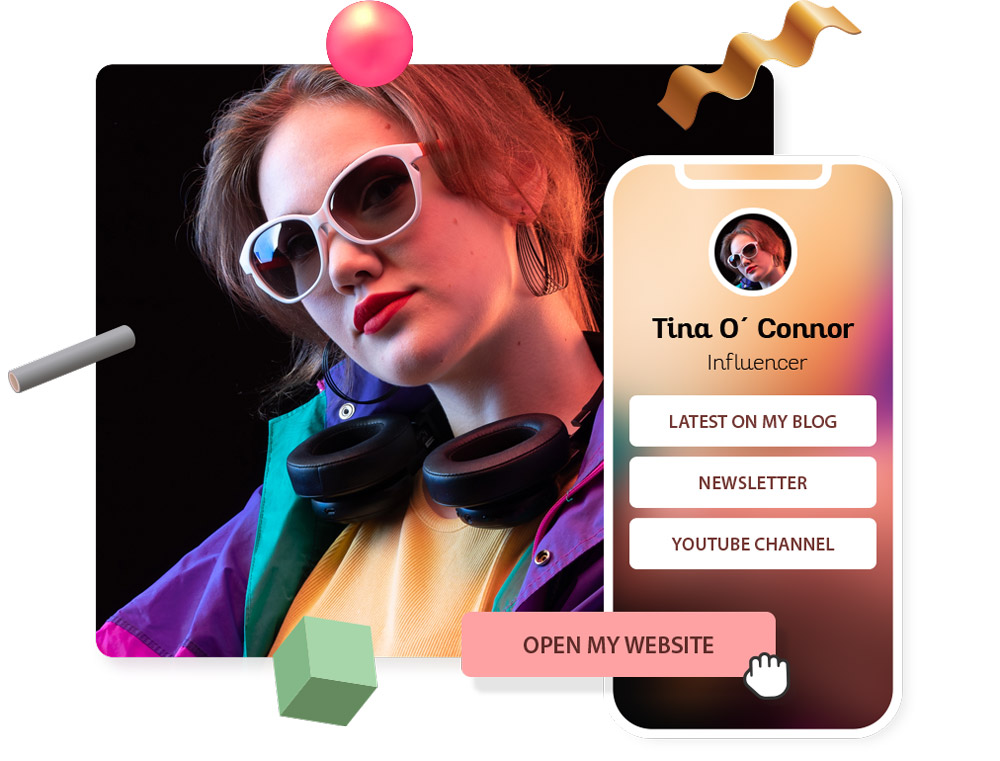 Basically, a microsite filled up with links to the sites you want to share with your followers. This trend has been growing since 2013, as we can see in this Google Trend graphic. We had a recent example with the Black Lives Matter movement, and after Kim Kardashian shared a Carrd webpage that linked resources for supporters.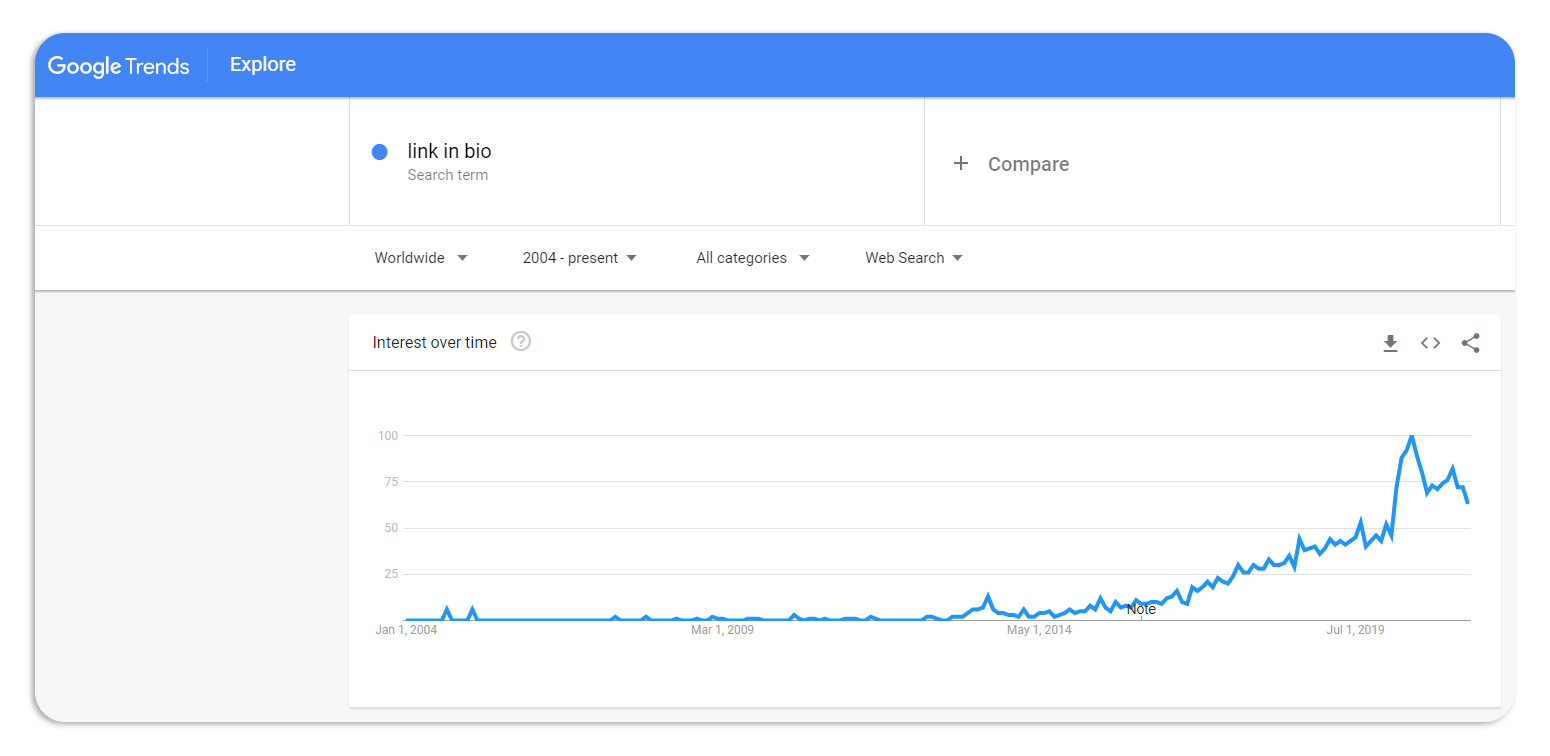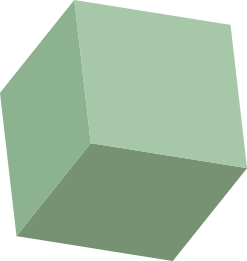 Why has the link in Bio trend been growing?
The link in Bio was created in response to restrictions imposed by major social media platforms that prevent users from including clickable links in their posts and only allow users to have one link in their profiles. The explanation for this is simple: social media platforms do not want you to quit since they compete for your attention and, as a result, they lose ad income if users leave the site.
This led companies to change their URL all the time, which was a bit of a nuisance if you have many links to share. Considering this, others have devised a solution to this problem by allowing you to compile a list of connections to various websites on a single, unified link page. Link in bio was born. 
Link in Bio tools provide all companies the flexibility to guide their audiences in better ways, whether you are a social media manager for a fashion brand, a freelancer, or a small company owner.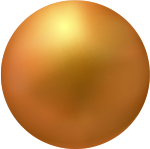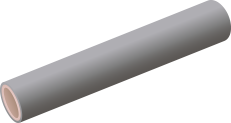 Why is it important to have a good Bio link?
Your Bio helps you build a connection right from the start. Therefore a good Bio link helps the business to deliver more information and value than your Bio ever could to those who visit your profile.
Best practices on using link in Bio
Highlight a current sale or an upcoming discount. Forward users to a website where they can access a link to the sale page.

Hype up a product launch. With your announcement event or content, direct visitors to a landing page that promotes the new product or give complete product details or buy links after the launch.

Send followers to your best-selling products.

Showcase your product, cause, or brand with an "About" page.

Redirect people to a lead magnet or a booking page.

Direct people to a video or a podcast you want to promote.

Include a link to a popular blog post or one of the most recent pieces you have published.

Engage your audience with a competition or a giveaway.

Give out a free sample or demo of your product and ask the users to fill out a form to get their contact details in exchange.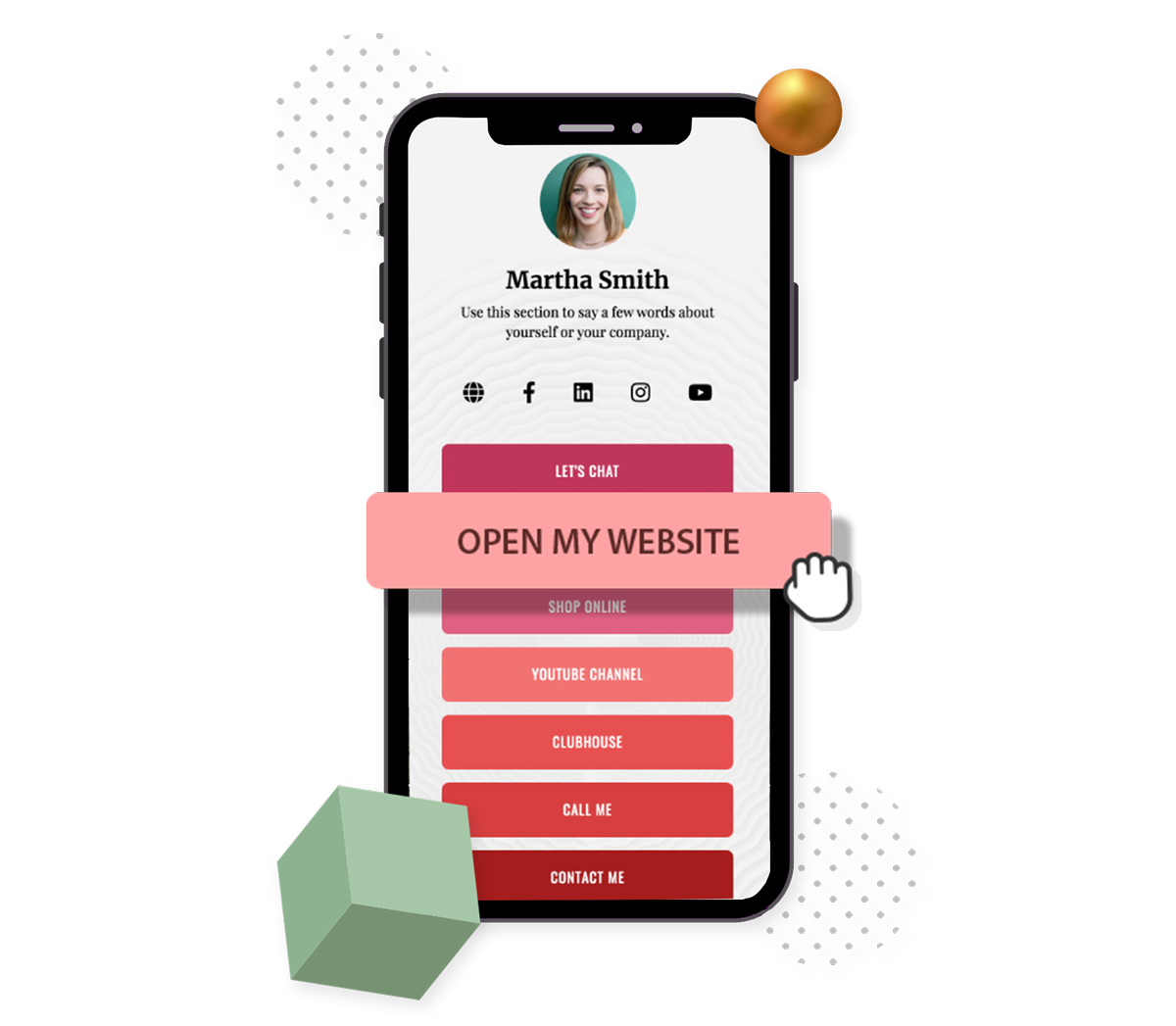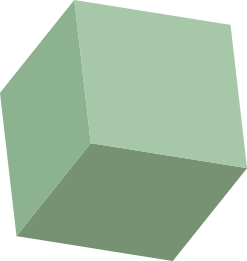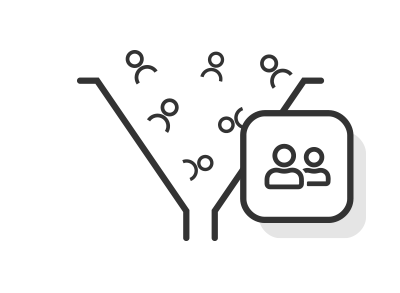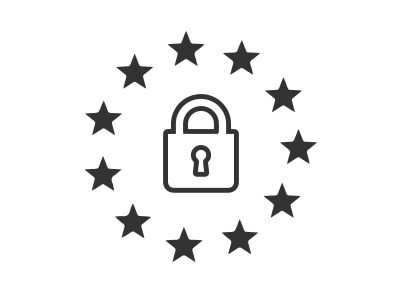 Why choosing Linkcard as your link in bio tool?
Linkcard gives you plenty of customizable options. You may customize your page with a variety of fonts, colors, and design themes. Adding photos to each link with call to action buttons, modifying header graphics… and so much more! Linkcard gives you the possibility to make your design fit your brand and message. 
Try our professional-looking, ready-to-deploy, and designer-made templates. We have a design for every need. Discover our templates by reading

this article

.
Create new templates. Once you have chosen the design that suits you, you can create a template and reuse it so next time you will not have to start your design from scratch.
Capture Leads. Your mobile pages will work for you while you relax. Every connection generates leads that you may download from your dashboard.
Fully responsive page. As we mentioned in previous blog entries,

according to Statista

, 54.8% of the website traffic worldwide in the first quarter of 2021 was mobile. Therefore having a webpage that looks great on any device is key.
Linkcard gives you access to robust analytical features so you can keep a close eye on traffic and see how your links are performing. Just check the Analytics section on your dashboard to see the number of clicks on your links and buttons, the total number of page viewers, and number of times your page was shared per network type. Additionally, you may integrate your page with Google Analytics, Google Tag Manager and Facebook Pixel.
Linkcard is incredibly intuitive and user-friendly. Enjoy a fun-creative process and endless possibilities. See your page come alive using a "drag and drop" based editor.
Free hosting. Our cloud keeps your Linkcards safe. Create as many multifunction mobile pages as you need to boost your communication.
Highlight your brand name. Connect your domain to keep your brand top of mind across all Linkcard-created mobile pages. You can either use a custom domain for all pages or connect a different one to each page. Please check

this article

on how to connect your domain for further details.
GDPR compliant. We are proud to be GDPR compliant. Linkcard values and protects your privacy and data security by ensuring the greatest level of protection possible.
Organize by folders. Activate/deactivate, edit, duplicate, or remove any mobile page by ordering your Linkcards in folders.
You may add unlimited links even with the free plan and change them as often as you want.
Connect all of your social profiles to increase interaction across all of your platforms.
Web-based. There is no need to download anything; simply access it through a browser from any device at any time.
Freemium service, this means that we give you access to a basic service for free. Should you wish, you may enjoy additional premium functions or services for a fee.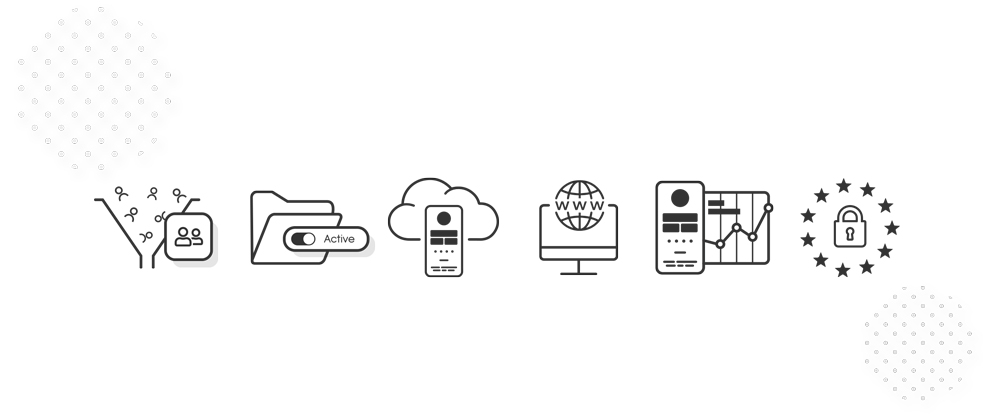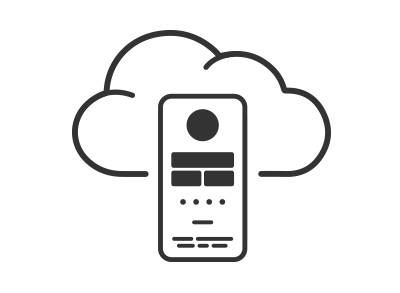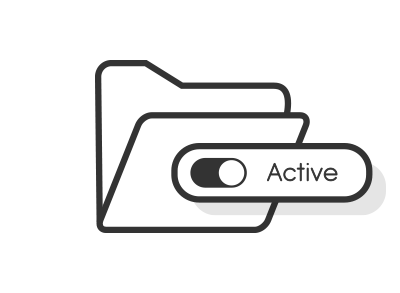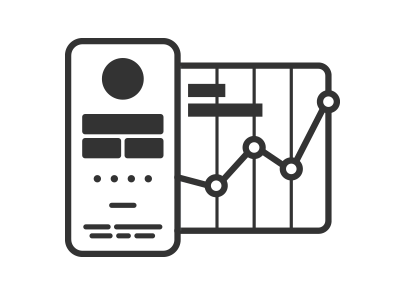 Want to learn more about Linkcard?
Sign in to our website and discover everything about our platform