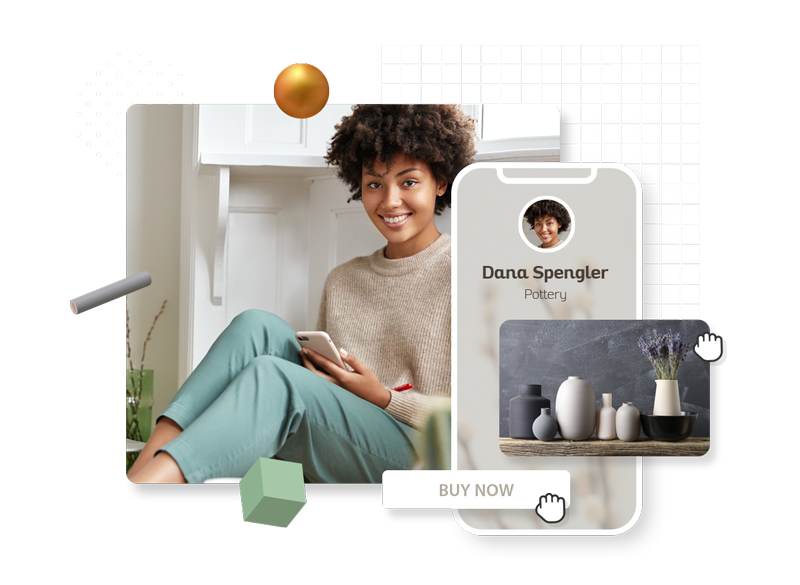 You Do Not Need a Website to Promote your Business Online
There are many decisions that you need to make regarding your business, and choosing the right website is one of them. It is customary to have a company website that will proudly exhibit your value proposition, your branding and will be your online company profile, a sort of gateway to doing business with you.
While traditional websites are indeed common practice, adapting to current business reality may require the use of "dynamic websites", such sites that fulfill a specific business need at a specific given moment. We are aware of this, and therefore we have created an easy one-page builder to help you with this.
A page builder is a tool that allows you to build your website easily, usually using a "drag and drop" based editor.
With Linkcard, you can create a mobile one-page website (also called single-page website) which is one that fits on a single page.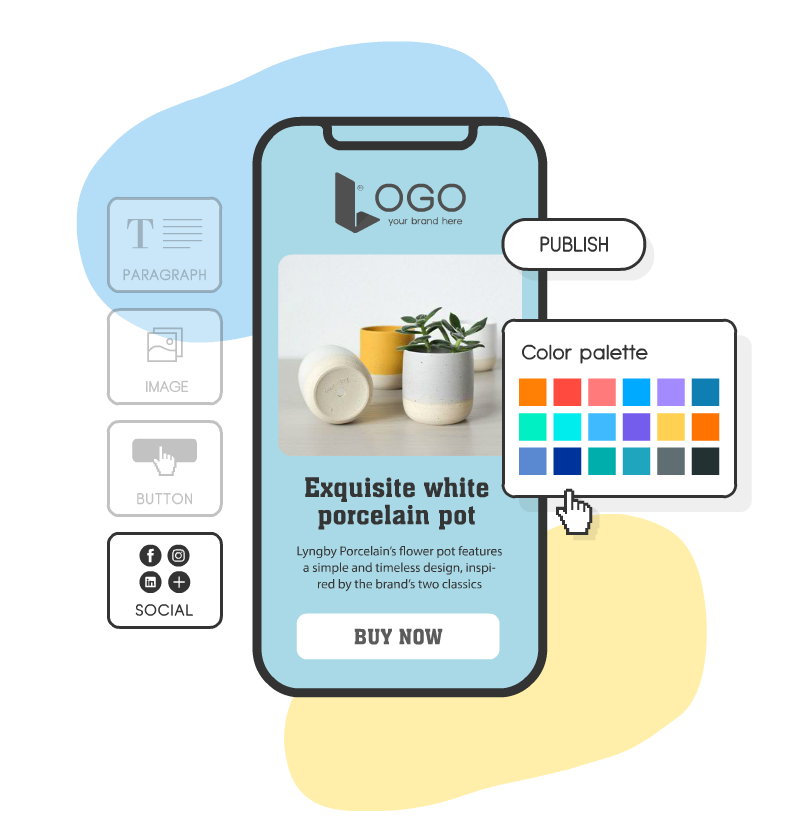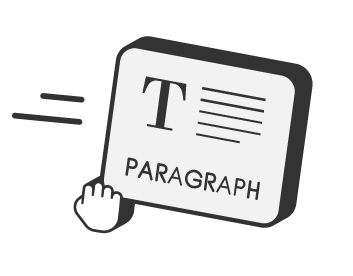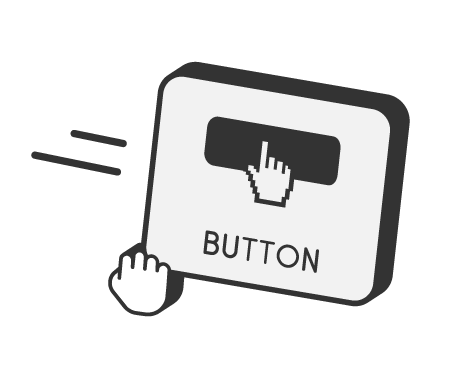 Why using a mobile page builder?
Now that we know what a page builder is, we will compare traditional web design versus Linkcard's one-page builder to see how easily you can make changes:
Unless you are familiar with web development and coding, you need someone else to make modifications to your website in traditional web design. Since all of the coding is done behind the scenes,

the end-user does not need any coding experience to create content

.
Making changes takes longer when you depend on someone. With our page builder, you make changes to your website and have them go live with a single mouse click. This means

saving time

.
The key benefit of using page builders is that

they are very effective

either when you want to build a website from scratch or make small modifications. It could take weeks or months to build a website from the ground up. However, our end-user-designed templates allow you to complete the task in minutes!. Feel free to use our models to jumpstart your projects and speed up the process even more. We have more than 70 options conceived for different business categories or needs such as payment, newsletter, products, events, and much more! 
We believe websites are a living breathing organism which is always in a state of evolution. You can make quick changes on your one page website and optimize it using the real-user data you collect. 
These are some examples of cases in which you may need to change your website:
Keeping up with the times. Web design styles and templates will become stale and out-of-date after the trend has gone on. Changing and refreshing your website will help you remain up-to-date and therefore still attract new buyers or clients.
Improving architecture. If you make modifications to your website without doing rigorous testing, you may worsen the design. Instead, you will most likely boost items like shapes, search menus, and other useful interface elements. This will increase the likelihood of receiving orders, sign-ups, and bookings by improving the quality of the website and providing a good user interface.
Companies and businesses may need to rebrand from time to time. Changing your company's website is the best way to accomplish this online, and it will allow your company to really redefine its design style and even its persona. This can also assist the business in reaching a broader marketplace and attracting more buyers and customers.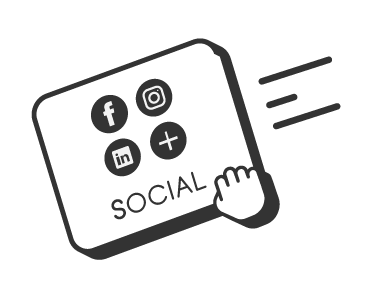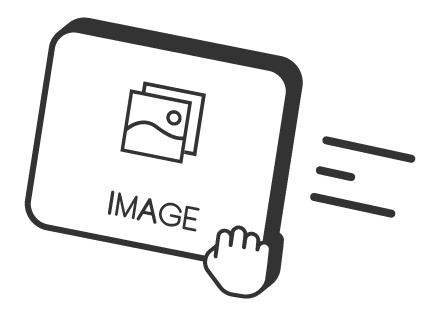 How can I customize my page with the Linkcard one page website builder?
Options that Linkcard offers to customize your page to the maximum:
Include your domain. If you want to use a custom domain for all pages, you can set it up in Profile

https://my.linkcard.app/account/

. Otherwise, you can connect a different domain to each page under the section Power Ups\Connect your domain. Please note that in both cases, changes may take up to 24 hours to impact.

Make sure you use your exact brand colors.

Include your logo. You can either select a template that includes a module for a logo or modify it just by dragging and dropping a content block on your page under the section Content\About.

Include a link to your social media accounts. You can link your page to

Instagram, Twitter, LinkedIn, YouTube, Vimeo, Skype, Behance, GitHub, Snapchat, Google Maps.

Organizing appointments with your prospects, customers and contacts has never been so easy. We have created various templates

so you can choose and customize the one you like best

. You may find it interesting reading our post on Calendar features through this link.

Copy/paste the meeting link you want to include on the box

Calendar

URL in the Content\Contact\Contact Information section.

Do not forget to include your contact details so anyone that visits your page may contact you straightforwardly. 

Create your own templates and share them with your team.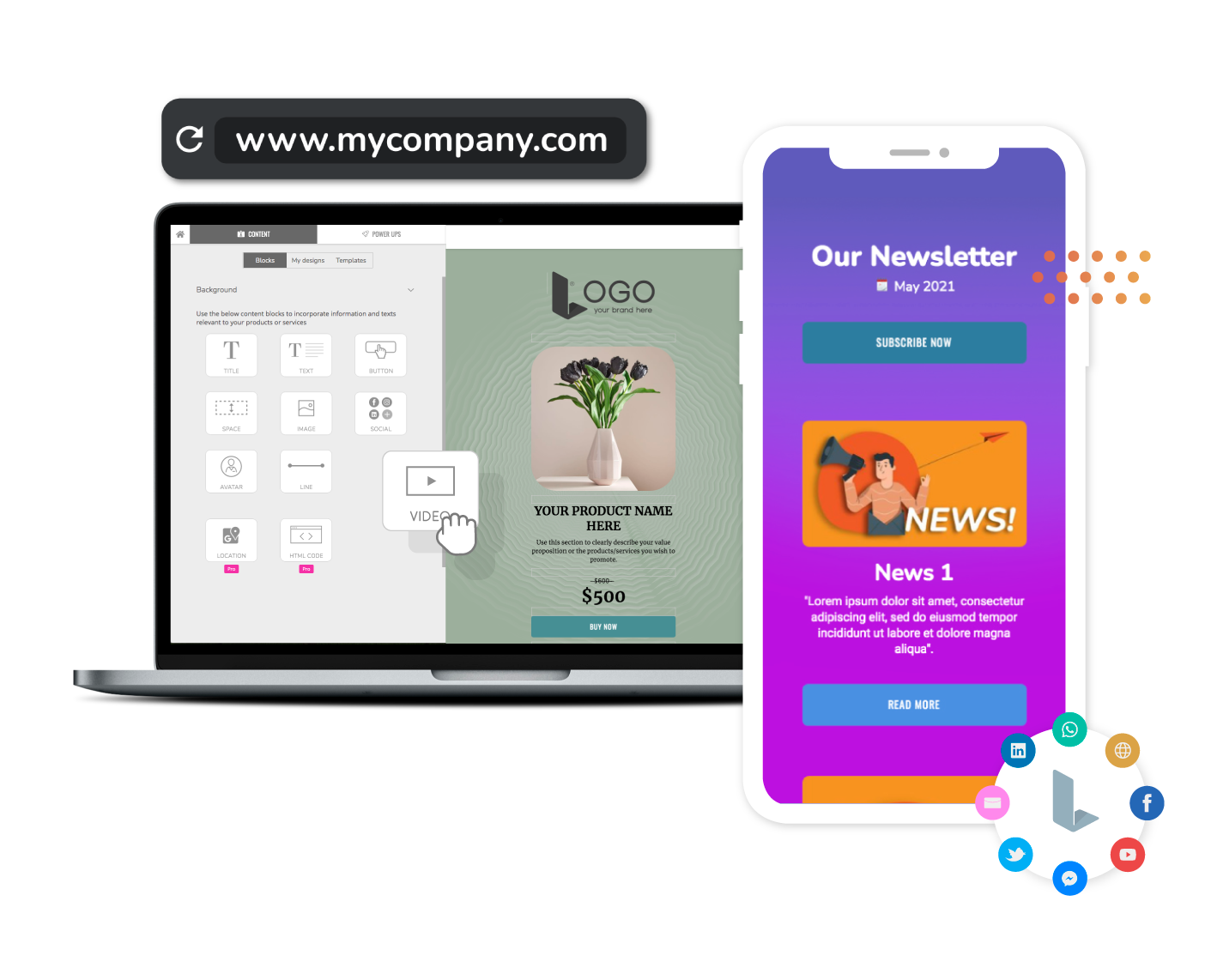 As you can see you do not need a standard website to promote your business. You can start today by creating a one-page website with our page builder. And if you already have a website, you can boost your online presence with on-demand, ad-hoc pages.
Want to learn more about Linkcard?
Sign in to our website and discover everything about our platform